Join us at our awesome gym in Loveland!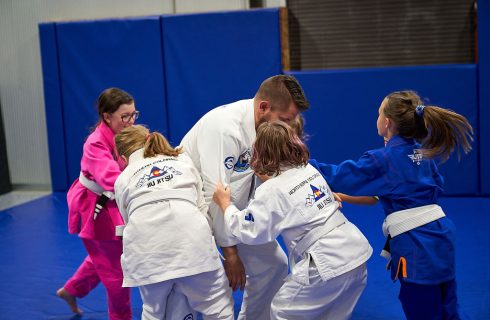 Our academy is a welcoming environment where beginners, experts, friends, family, & spouses come together to learn the fundamentals of self-defense The only thing missing… you!

So what are you waiting for? Start today!
Contact Us! - Begin Your Jiu Jitsu Training Today!