Jiu Jitsu Fort Collins

Northern Colorado Jiu Jitsu exists to improve and protect the lives of others in the city and community of Fort Collins.
Our jiu jitsu, judo and self defense academy offers classes for adults, women, children, law enforcement and first responders. Northern Colorado Jiu Jitsu teaches its students what to do and how to respond if they were to ever find themselves in a dangerous situation with another person.
What We Teach In Fort Collins, Colorado
We teach Brazilian jiu jitsu and judo.  Jiu jitsu is a self-defense based martial art that encourages the use of leverage, timing and technique. Jiu jitsu combines the use of takedowns, throws, ground grappling including the use of joint locks/manipulations and chokes to defend yourself in Fort Collins. One of the fundamental concepts of jiu jitsu is for its practitioner to be resourceful by using their physical attributes to their maximum efficiency and effectiveness to defend themselves.  It also encourages using an opponent's energy and motion against them.
Judo is a close cousin to jiu jitsu.  Judo incorporates throwing techniques, ground control, joint locks and chokes to defend yourself as well as using your opponents energy against them.
If you decide to call Northern Colorado Jiu Jitsu your home, not only will you be joining a martial arts academy, you will be joining a family; a family that will support you, encourage you, and cheer you on as you journey through martial arts. Whether you are interested in learning jiu jitsu or judo as a form of self-defense for you or members of your family, please stop by Northern Colorado Jiu Jitsu and try a free class with us.
Contact Northern Colorado Jiu Jitsu
Our Purpose & Background
Our classes are designed not only to teach you how to defend yourself, but will also give you a great cardiovascular workout, encourage a healthy mindset, diet and lifestyle, and boost your overall confidence in your day-to-day life. Our training environment is one that encourages and promotes safety of our students first and foremost.
Our instructors are all formally trained and certified in Northern Colorado Jiu Jitsu's Certified Instructors Program and Leadership Jiu Jitsu ™, as well are fully criminally background checked. Not only are our instructors passionate about teaching our students martial arts, but they are also highly skilled in communicating these skills effectively and consistently.
Co-founder, Matt Shoup, designed the Northern Colorado Jiu Jitsu Certified Instructors Program to ensure that our students receive quality and consistency when learning from our instructors. This program teaches our instructors how to help improve our student's lives by encouraging and developing their leadership skills both on and off the mats. Leadership Jiu Jitsu teaches students life's core leadership principles and how these principals align and connect with jiu jitsu.
More about Fort Collins, Colorado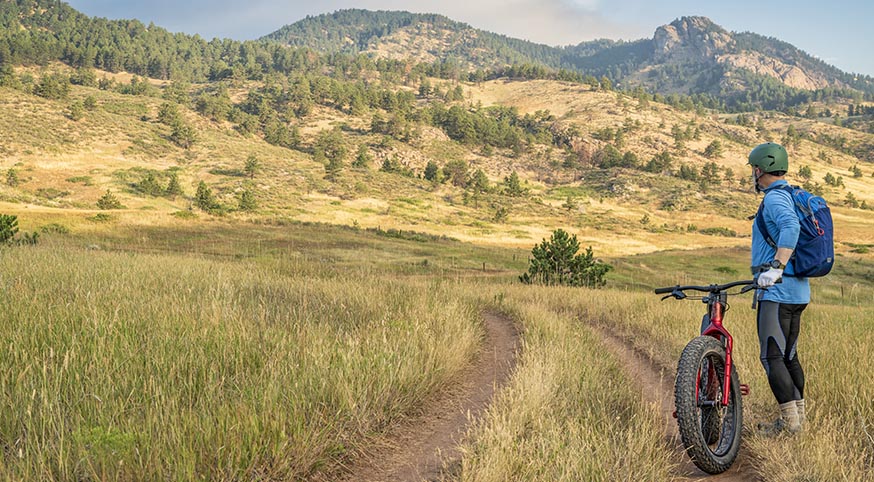 Over the past several years, Fort Collins, Colorado has consistently been ranked by Money Magazine as one of the country's top cities in which to live.
This comes as no surprise as Fort Collins has so much to offer to so many. It is home to Colorado State University, which over 30,000 people call home every year. Colorado State University has one of the nation's leading veterinary programs, as well as has been nationally recognized as a growing and innovative land grant university.
Just west of the CSU campus, you can enjoy some of Colorado's most beautiful outdoor activities and scenery. Horsetooth trail, rock and reservoir boast some of Colorado's most popular outdoor activities and is frequented by many every year.
Downtown Fort Collins is vibrant and thriving, filled with shopping, restaurants and entertainment for all to enjoy. As Fort Collins continues to grow, it has become an entrepreneurial hub and supporter of local small business.
Thriving companies such as Otterbox and Madwire Media, call Fort Collins their home. Last but not least, one can not visit or live in Fort Collins without having seen the M & E Painting sign spinner, Tim Farnsworth, who dances the day away on the corner of Harmony Road and College Avenue.
As this community continues to grow, so does the need for members of the community to learn how to protect themselves.  Any fast growing community boasts many benefits, but also holds the reality that with more people, come more people who may want to cause harm to others in the community.